Modern Healthcare Names Socially Determined's Ashley Perry to Top 25 Emerging Leaders List
WASHINGTON, DC (October 14, 2020)— Socially Determined, the social risk analytics company for organizations committed to addressing the Social Determinants of Health (SDOH), today announced that its Chief Solutions Officer, Ashley Perry, is among Modern Healthcare's 2020 class of Top 25 Emerging Leaders (formerly Up and Comers). Modern Healthcare, the leader in healthcare business news, research, and data, annually honors emerging leaders, age 40 or under, in recognition of their significant early-career contributions to the field, demonstrated leadership, and ability to drive progress and innovation, all amidst unprecedented levels of market disruption.
"In a year that's proven to be a gamechanger for the industry, a group of leaders have risen to meet the moment. Some members of the 2020 class of Top 25 Emerging Leaders were freshly minted in their roles when COVID-19 hit. They rose to the occasion, whether it was developing outreach for underserved communities or standing up robust telehealth capabilities. And that's on top of the growing accomplishments they were already registering in their regular jobs. These 25 honorees represent the most impressive leaders driving change across the industry," said Aurora Aguilar, editor of Modern Healthcare.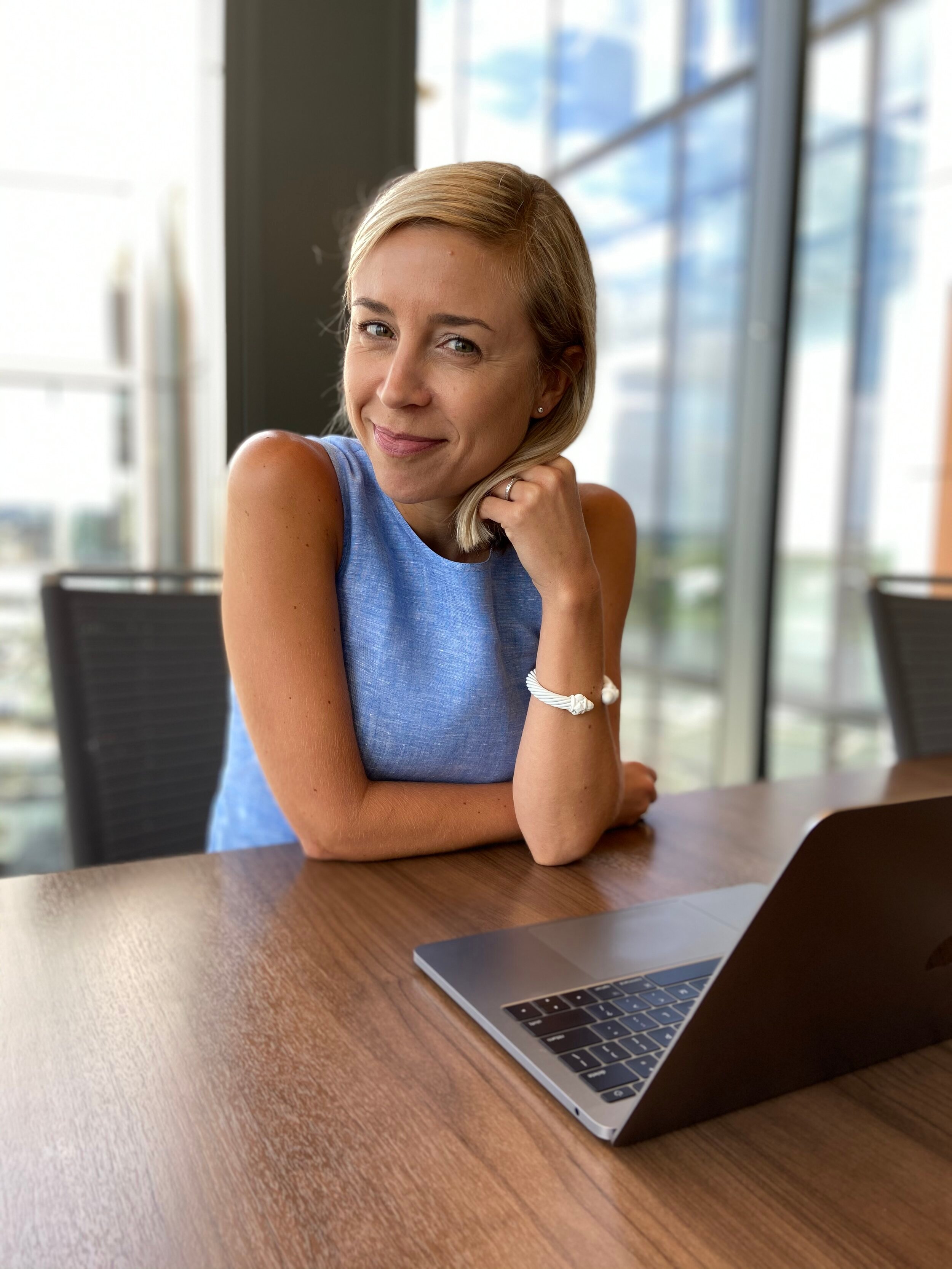 Ashley Perry, Chief Solutions Officer
As Chief Solutions Officer, Ashley leads all engagements for Socially Determined's clients nationwide, which includes leading health systems, health plans, government agencies, foundations, and life sciences companies. She partners with client executive and operational teams to translate analytic insights from Socially Determined's SocialScape® platform into quantifiable business and community impact. Ashley manages a multidisciplinary team of analysts, consultants, and subject matter experts that empower clients to effectively assess and address social risks impacting the communities and populations they serve—at scale.
"Ashley's passion for taking a data-driven approach to addressing social risk and advancing health equity among vulnerable communities and populations is perfectly aligned with the vision and mission we set forth when founding the company—and it shines through loud and clear in the work she leads with our team and clients each day," said Trenor Williams, MD, CEO and Co-Founder of Socially Determined. "Modern Healthcare's recognition of Ashley as an emerging leader is a testament to the impact she's had on advancing the way our clients—and the broader industry—think about addressing social risk. Her focus is always on solutions that are scalable, sustainable, and will result in lasting change."
Ashley's focus on scalable solutions was on full display in the early days of the COVID-19 pandemic, when she collaborated with data science and product development experts at Socially Determined to develop and deploy a community-level COVID-19 Social Susceptibility Index and an individual-level COVID-19 Vulnerability Score. These tools directly enabled decision-makers in state and local health departments, as well as health system and health plan leaders, to systematically assess risk of COVID-19 exposure and severe complications. These solutions empowered agencies and organizations to strategically deploy resources to mitigate these risks, based on actionable socio-clinical risk analytics.
"Ashley's expertise and collaborative approach proved tremendously valuable to our team in the early days of the pandemic," said Susan Mani, MD, who led Maryland's Task Force for Vulnerable Populations as part of the state's response to COVID-19. "Her recognition as an emerging leader is fitting, given the contributions she's made to date and her ability to drive even more innovative, scalable solutions to address social risk going forward."
The 2020 class of Modern Healthcare's Top 25 Emerging Leaders are profiled in the October 12 issue of Modern Healthcare and online at https://www.modernhealthcare.com/awards/top-25-emerging-leaders-2020.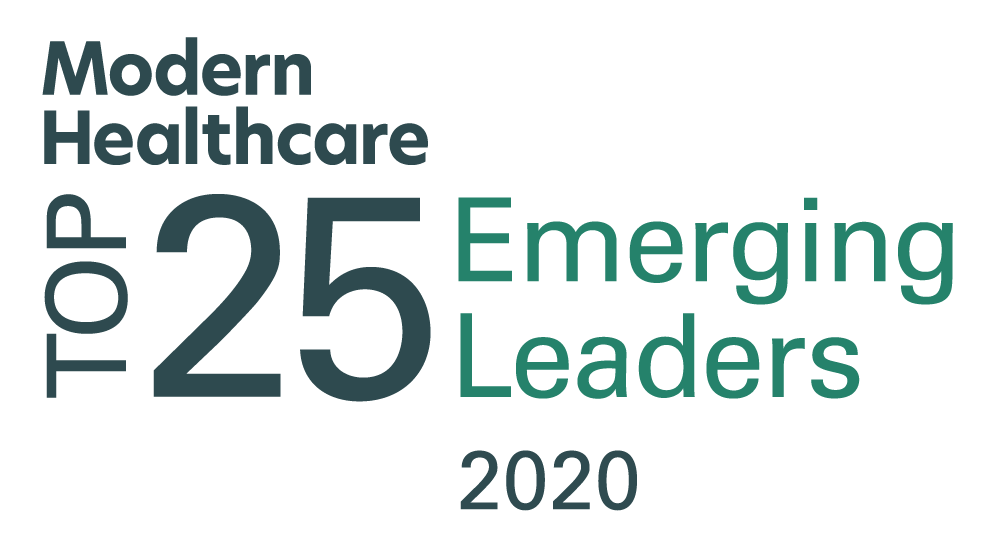 About Socially Determined
Socially Determined is the social risk analytics company for organizations committed to addressing the Social Determinants of Health (SDOH). The company's flagship platform SocialScape® quantifies social risk factors and analyzes the impact of these factors on health and business metrics. The company's team of social risk experts provides advisory services to translate these insights into actionable solutions with measurable benefits. Socially Determined is headquartered in Washington, DC and operates a second office in Blacksburg, VA. For more information, follow Socially Determined on Twitter (@SocDetermined) or LinkedIn (www.linkedin.com/company/socially-determined), or visit www.SociallyDetermined.com.
Access the press release issued via businesswire here.
Ready to learn more about
Socially Determined?