Watch SocialScape in action
SocialScape, the industry's first HITRUST-certified, Social Risk Intelligence™ platform, informs your organization's intervention strategies and drives action on programs that will deliver impactful, sustainable, and measurable results.
Comprehensive data fuels proprietary social risk scores
Powered by a robust data supply chain, our social risk scores give full visibility into barriers to care affecting your communities and people. This Social Risk Intelligence enables you to understand where and how financial strain, food insecurity, and more are driving excess costs and utilization, poor health outcomes, and health inequities.

Finances

Food

Housing

Transportation

Health Literacy

Digital

Social
Get full visibility into social risk within your communities
SocialScape provides an unobstructed view into the contours and concentrations of social risk for the entire United States drilled down to a precise 200-meter resolution. You can make more informed investment decisions by seeing conditions for every community at a sub-neighborhood, sub-ZIP code level across social risk domains.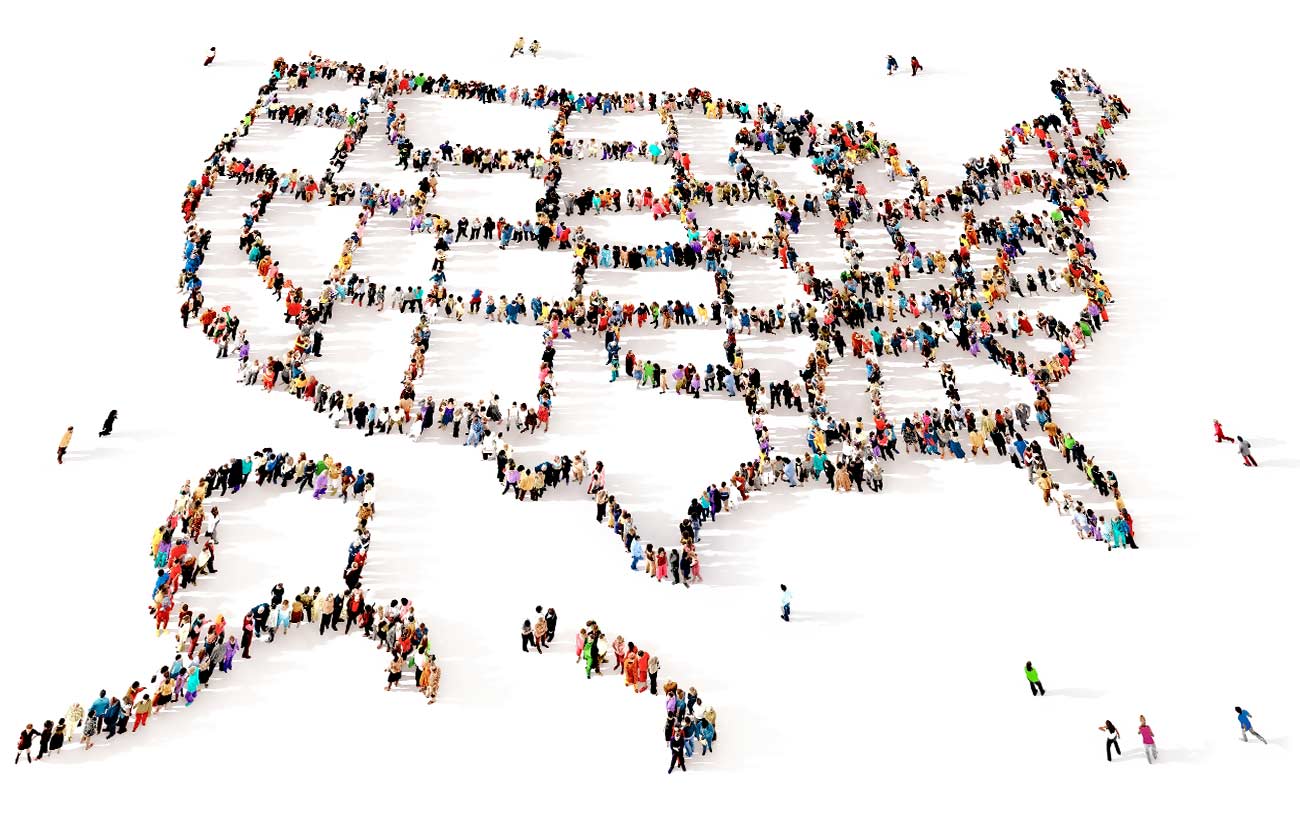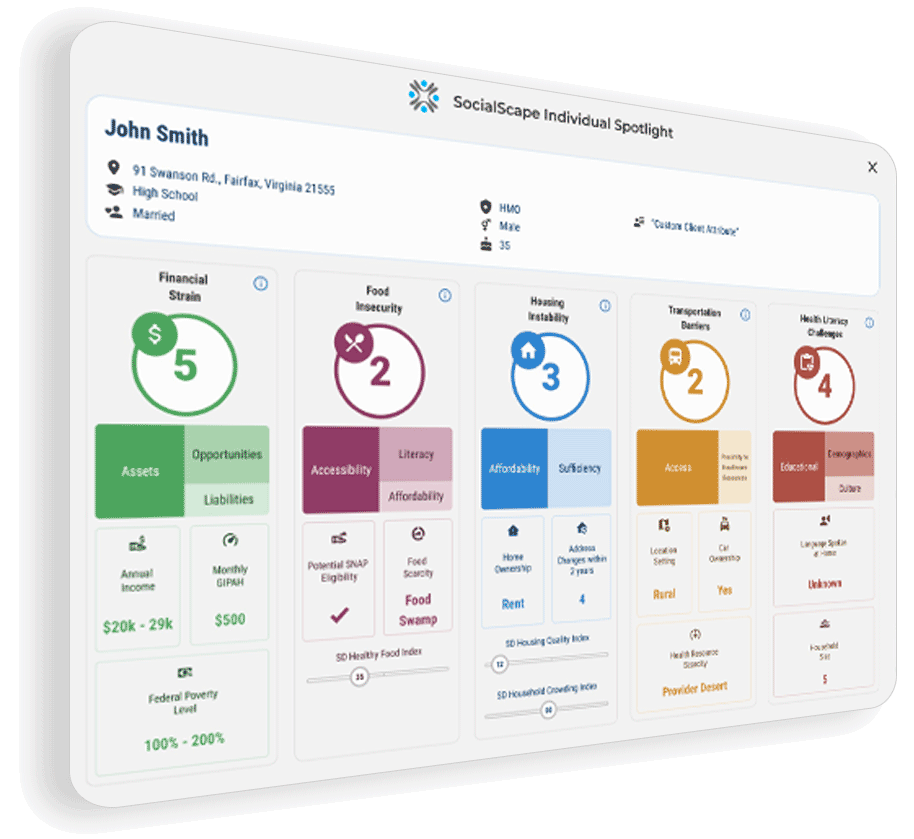 View the social risk drivers affecting your people
Learn how social risk impacts each person you serve. See how key drivers such as assets, accessibility, and affordability affect financial strain, transportation barriers, food insecurity, etc. With these precise insights, you can tailor your intervention strategies based on need.
Quantify opportunities to understand the impact of social risk on your populations
SocialScape illuminates how and where social risk is having the biggest effect on your communities and people. These unparalleled insights enable you to identify gaps in existing programs for optimization or roll out new strategic initiatives for measurable community and business impact at scale.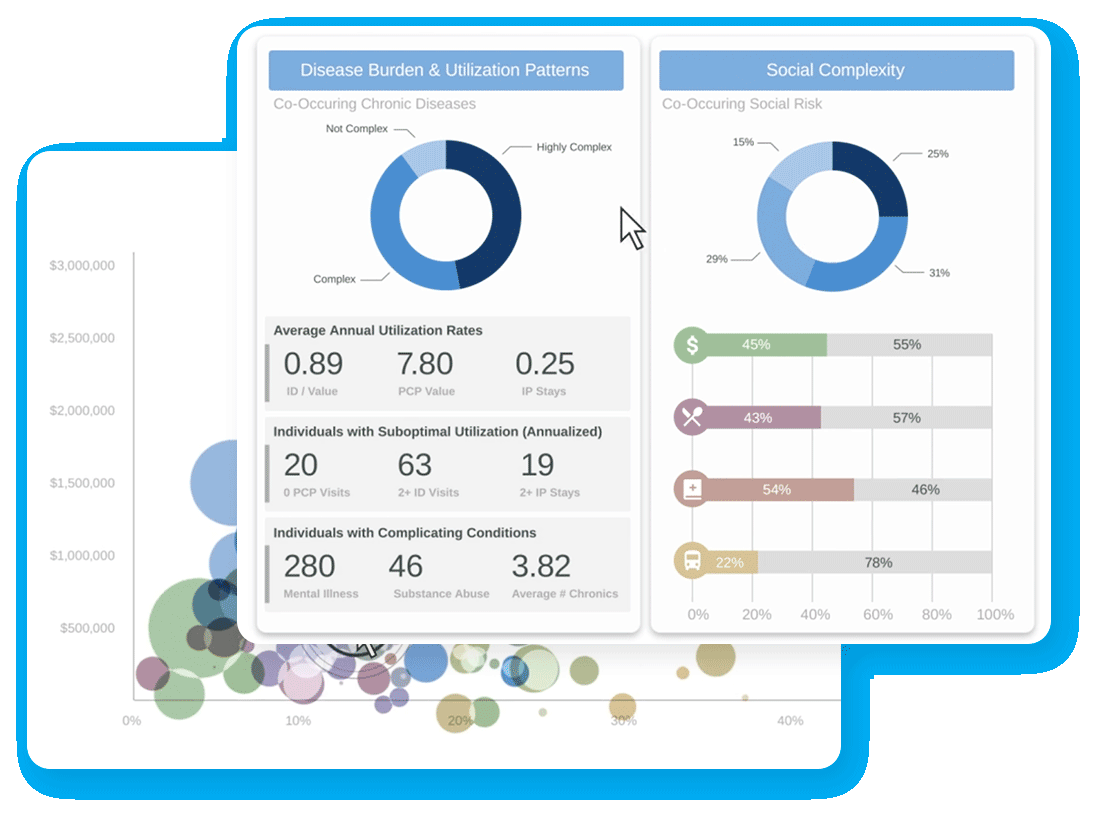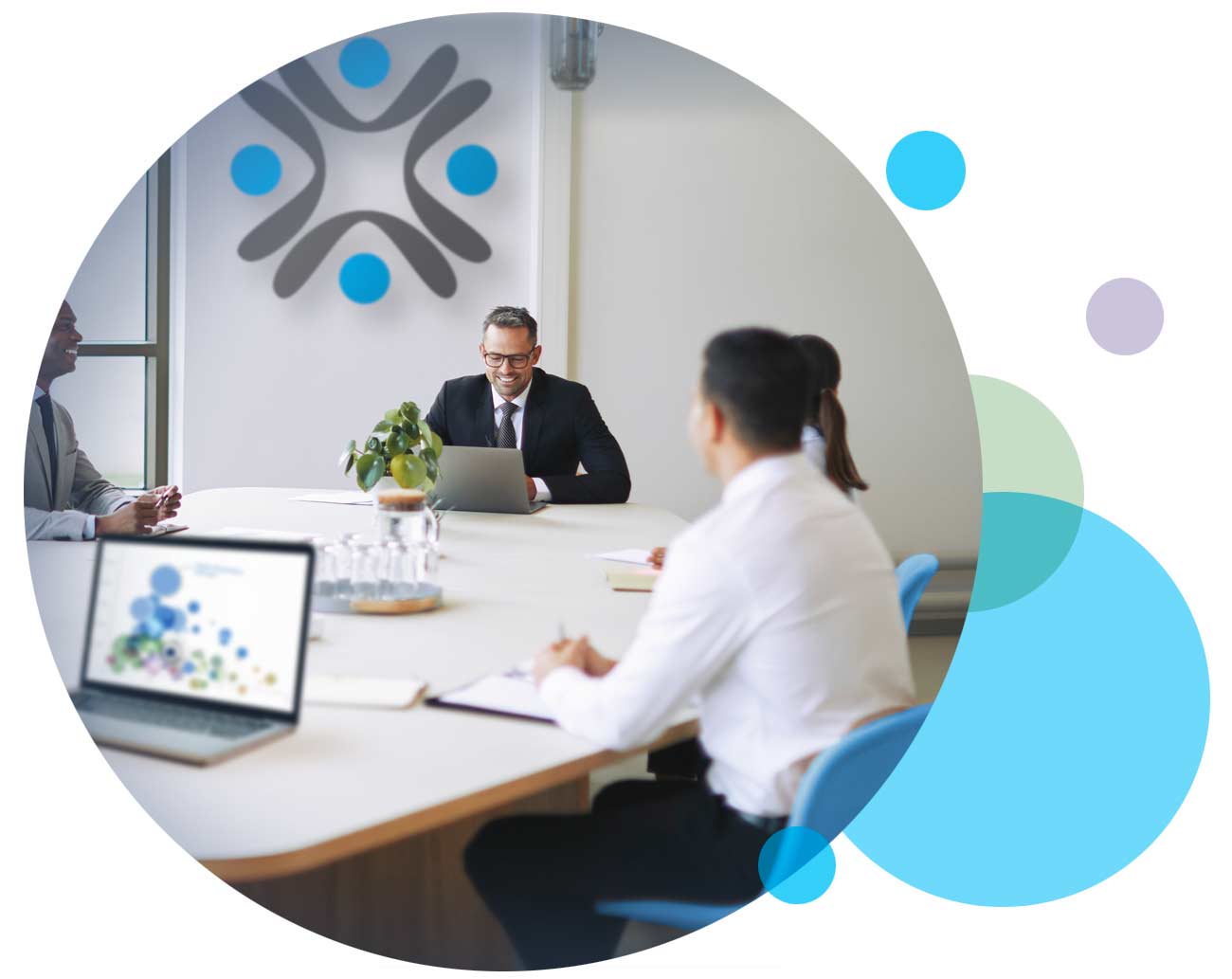 Expertise to guide you through your SDOH journey
Our technical, analytic, and strategic teams provide guidance and support to help translate our Social Risk Intelligence for your communities and populations into actionable programs and strategies.
Ready to learn more about
Socially Determined?