Identify and quantify social risk to optimize reach, resource allocation, and program impact.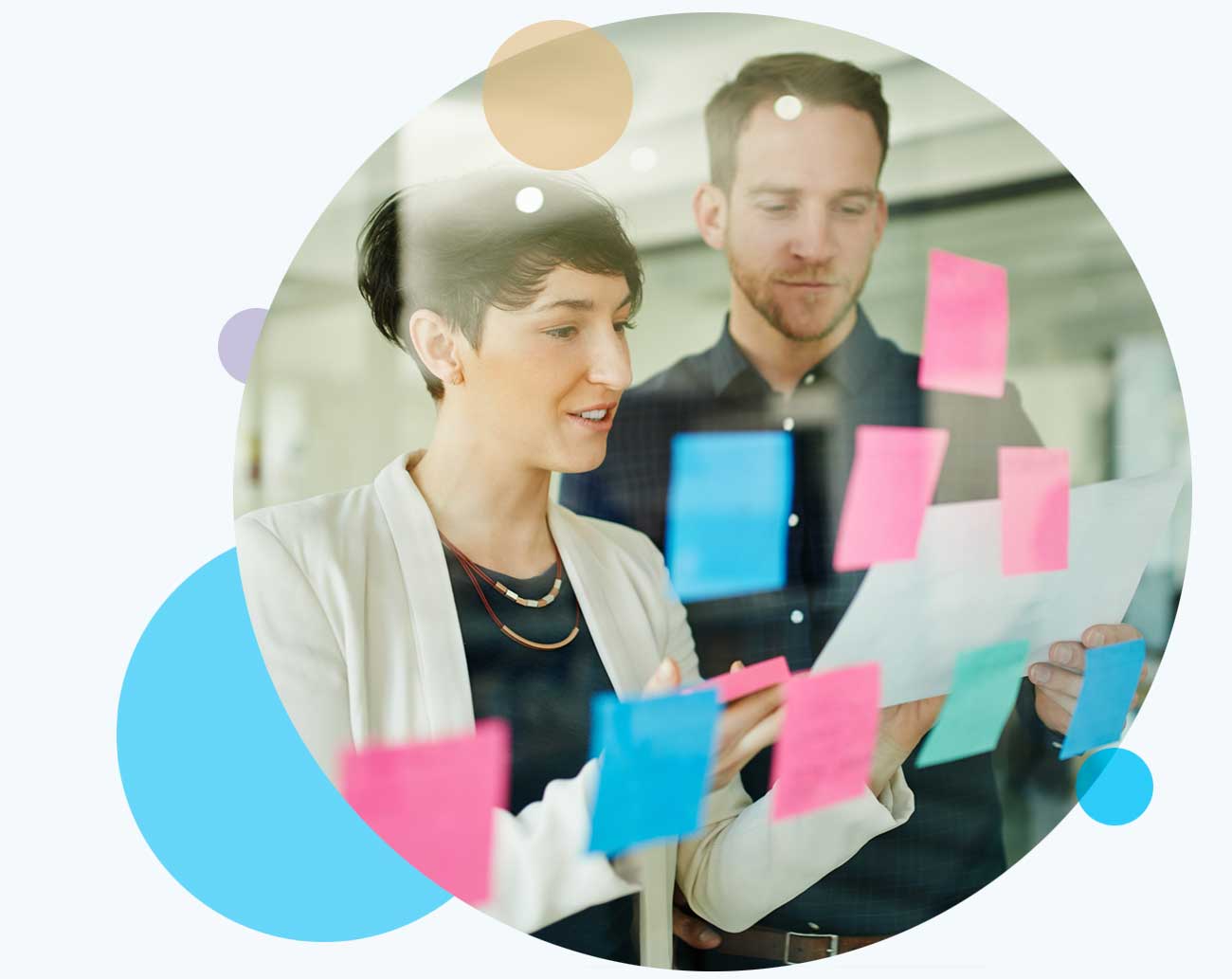 Support intervention development and engage stakeholders
Establish a common view of social risk to determine which issues are most impactful and which interventions will best address the needs of specific communities. Prioritize investments to advance community wellbeing and health equity. Convene and align stakeholders around high-impact investments and interventions.
Enhance resource allocation and measure impact
Identify communities and geographies facing disproportionate social risk to tailor programs for specific communities and populations. Quantify the impact of interventions post-implementation to inform decisions around whether to scale, sustain, or sunset programs.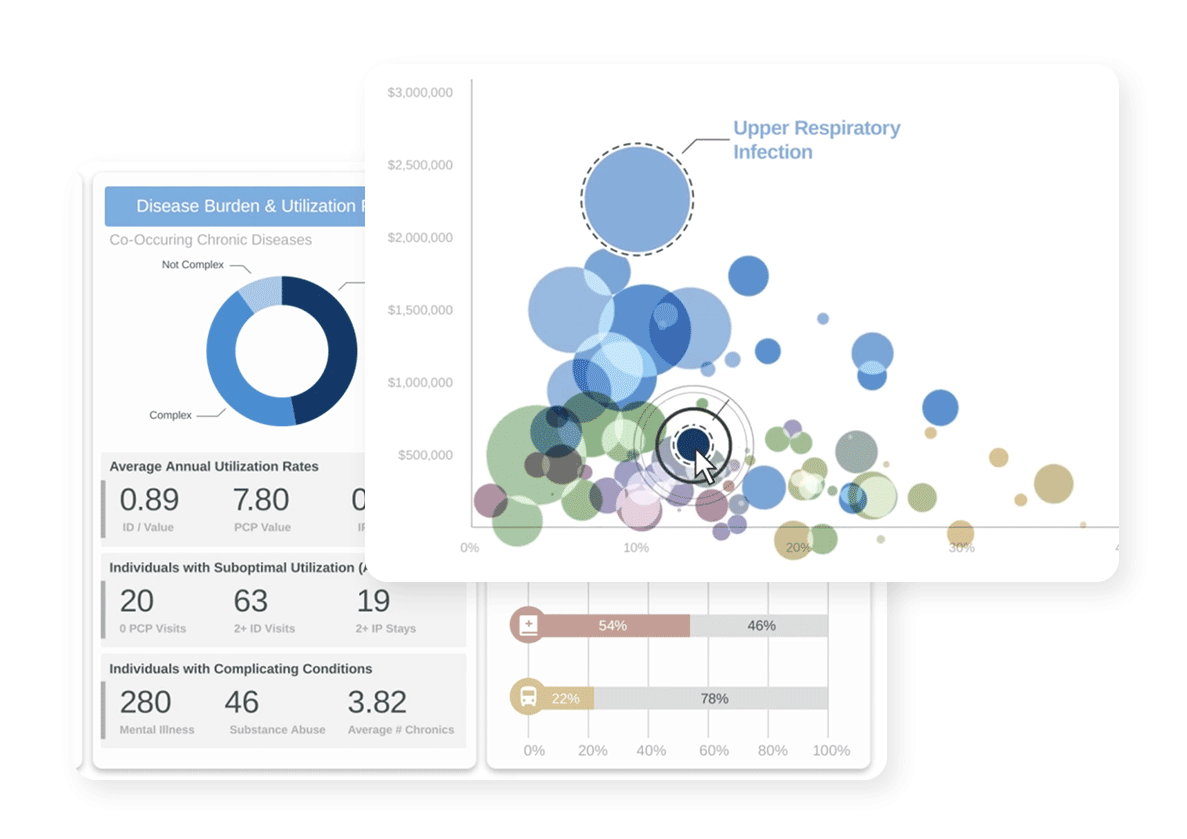 Advance advocacy efforts and influence policy
Empower advocacy groups, policymakers, and other stakeholders with a common view of social risk that drives legislative efforts, policy reform, and other systems-level changes to mitigate the impact of social risk on communities and populations.
Explore more about Socially Determined
healthplans-ourapproach-thm
Our Approach
Understand the Social Determinants of Health's impact on those you serve to drive strategic intervention programs.
healthplans-aboutus-thm
About Us
Our mission, vision and values encompass who we are at the core and what we deliver to clients.
Insights-thm-1
Insights and Resources
Stay informed on SDOH industry trends, hear from our experts, and see what events we are participating in.
Ready to learn more about
Socially Determined?