Deliver an unparalleled Social Risk Intelligence™ platform and scalable solutions that are the key to unlocking improved business performance, clinical outcomes, and health equity.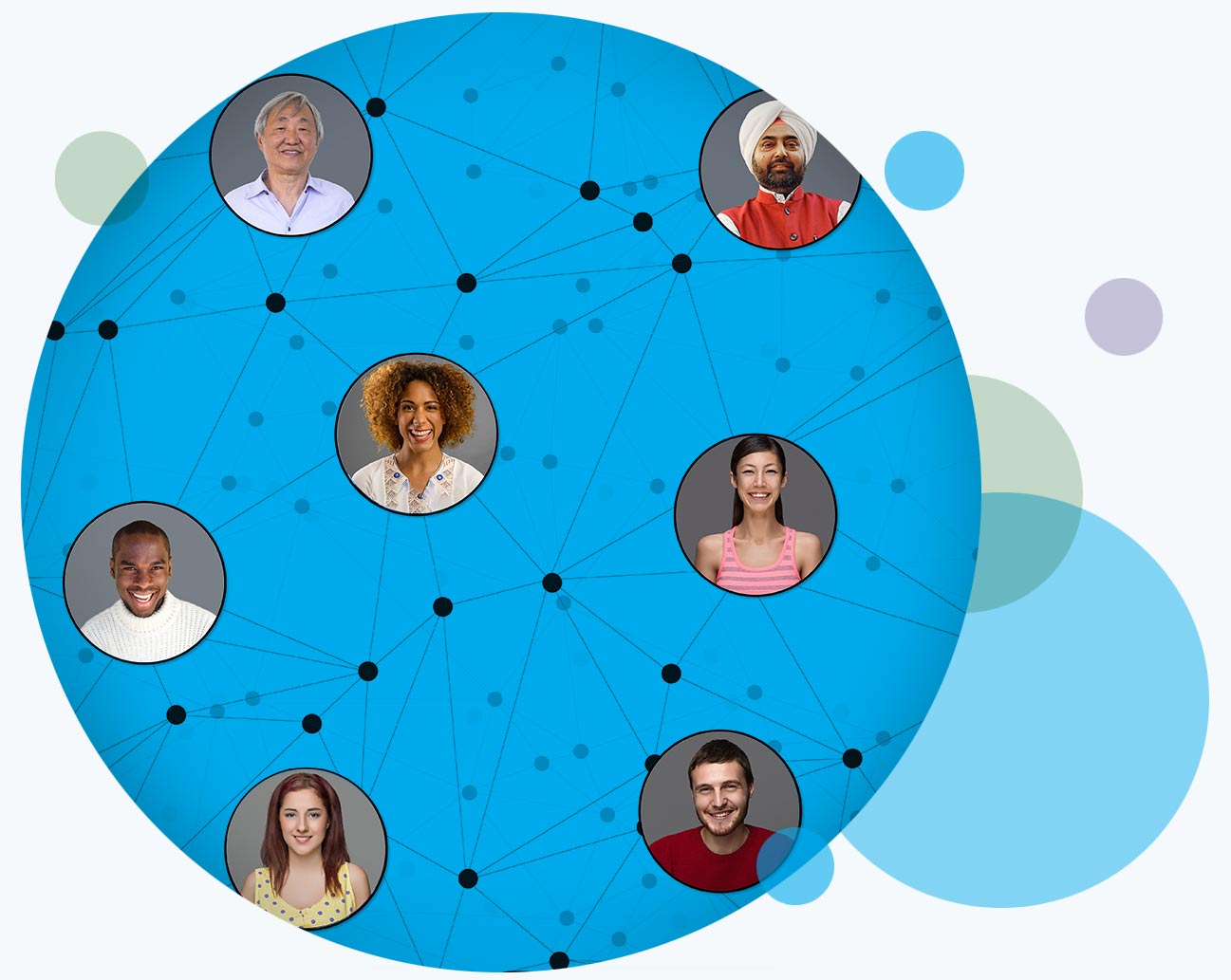 To be the primary source in delivering meaningful social risk insights to create impact at scale and make equitable healthcare a reality.
Embrace Diversity
We value our differences, and our greatest successes come through an appreciation of each contributor's unique experiences and perspectives.
Advance Wellness
We prioritize health and well-being in our own teams and the clients and communities we serve.
Inspire Accountability
We take individual and collective responsibility for the quality of the work that we do.
Understand Impact
We value our clients and the health and well-being of the communities they serve, and we achieve better health outcomes for everyone with that as our focus.
Instill Integrity
We are inspired to perform at the highest level with honesty and excellence. Our clients trust us.
Ready to learn more about
Socially Determined?