We help organizations across the healthcare ecosystem and beyond get the Social Risk Intelligence™ they need to create intervention programs that drive results.
Health Plans
Use social risk analytics to navigate and thrive in the value-based care world. Drive growth, increase member engagement and retention, reduce costs and improve health outcomes through actionable insights.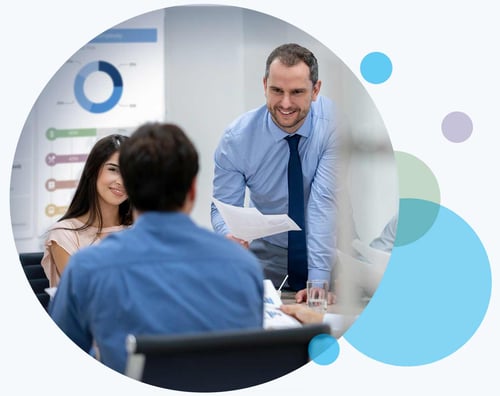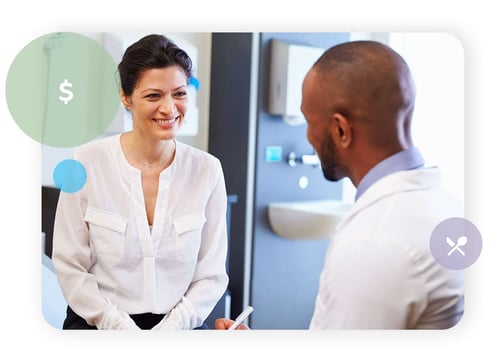 Health Systems and Hospitals
Get full visibility into social risk factors such as food insecurity, transportation barriers and more to understand the effect on your patients. With these insights, you can provide more holistic care, prioritize interventions, advance health equity and optimize business performance.
Life Sciences Companies
Address social risk impact across therapeutic areas to improve patient outcomes. Establish a common view of social risk to understand how socioeconomic factors influence those you serve and quantify opportunities from eligibility through persistence to drive action.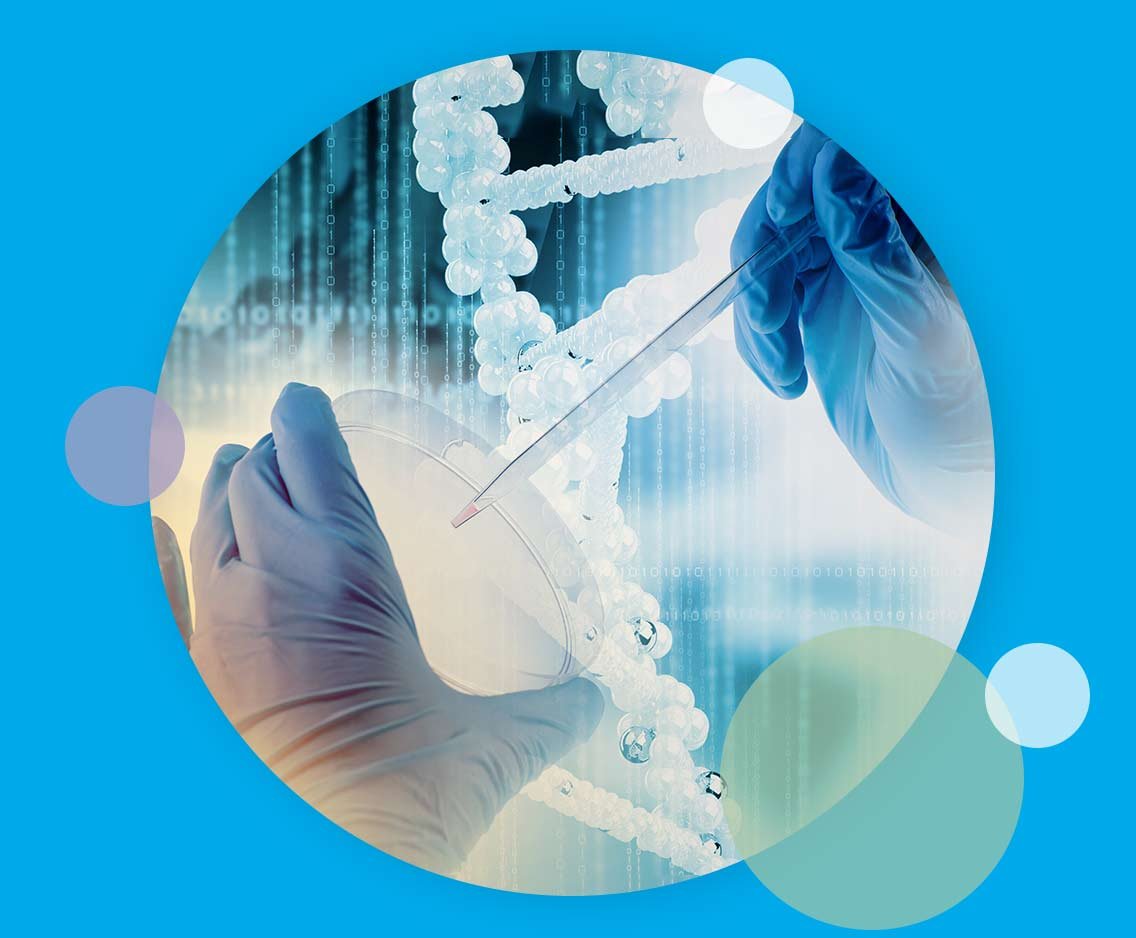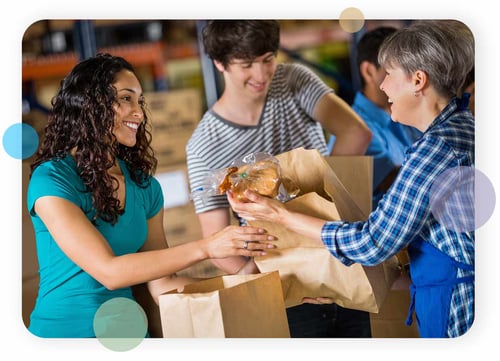 Nonprofits and Foundations
Make data-driven decisions about portfolio strategy and grant distribution with Social Risk Intelligence. Identify and quantify social risk to inform your strategies around allocating resources, optimizing reach, creating impactful programs and maximizing investments.
Ready to learn more about
Socially Determined?