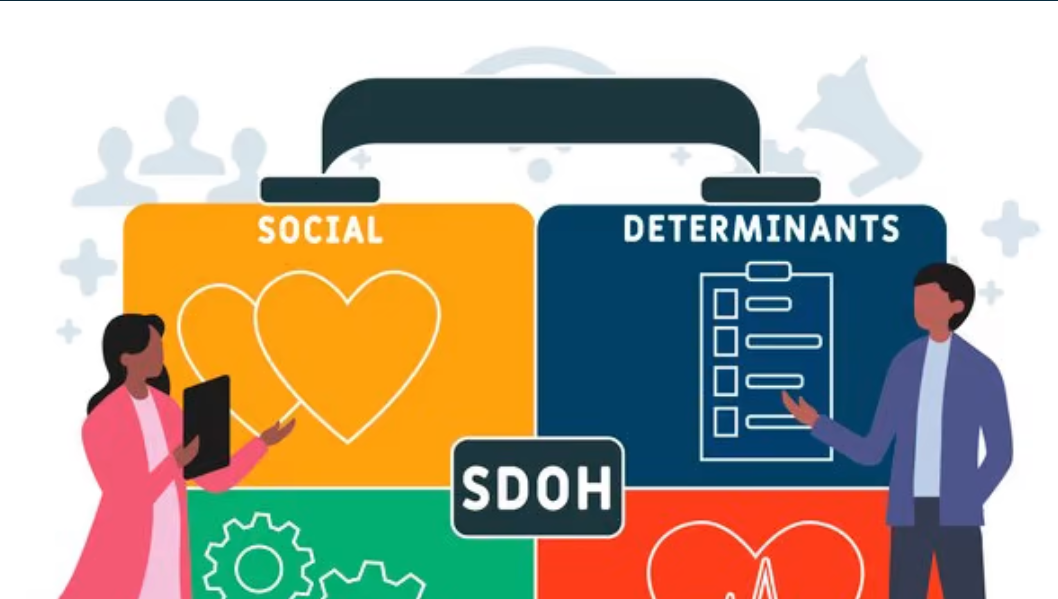 CareFirst BlueCross BlueShield, the largest health plan in the mid-Atlantic region, is working with healthcare analytics company Socially Determined to optimize interventions for complex populations.
Socially Determined offers actionable insights to entities tracking social determinants of health through its SocialScape platform. By leveraging this intelligence, CareFirst hopes to identify individuals with elevated health risks from social drivers and build personalized interventions.
"We understand just how significant socioeconomic factors are in keeping people and communities healthy, and it's clear that relying on just clinical and claims data is no longer enough for any healthcare organization," Stacia Cohen, R.N., executive vice president of health services for CareFirst, said in a statement. "As a healthcare company and community champion, having access to this type of information helps guide our investments and allows us to better understand the needs of the communities we serve."
The ways CareFirst plans to use Socially Determined's analytics include helping employers understand the social drivers their workforce may face, optimizing investments in new community-based programs and maximizing care management support for those with complex socio-clinical needs.
CareFirst initially worked with Socially Determined to support its involvement in Maryland's statewide effort to address the diabetes epidemic. It harnessed the company's insights to deploy resources to target communities with greater needs.
"CareFirst clearly understands the impact social risk has on delivering more holistic care and this initiative shows a huge commitment to addressing social risk by ensuring these insights and solutions are fully integrated into the decision-making process," Trenor Williams, M.D., CEO and co-founder of Socially Determined, said in the announcement.
Source: https://www.fiercehealthcare.com/payers/carefirst-bcbs-socially-determined-use-data-drive-personalized-interventions