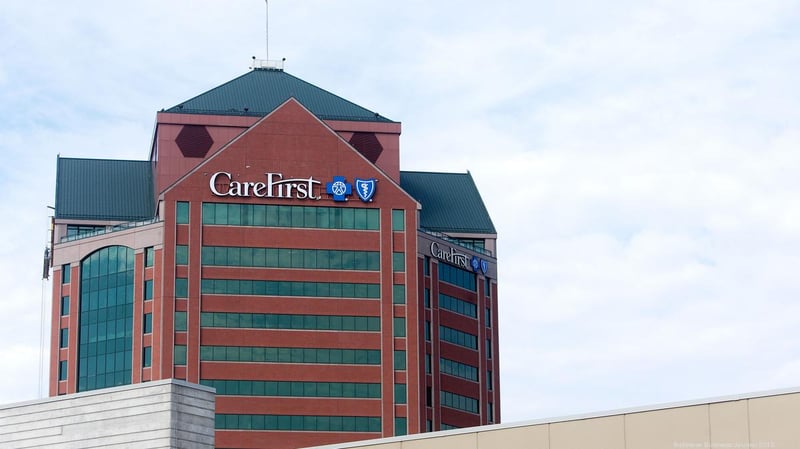 What You Should Know:
– CareFirst BlueCross BlueShield, the largest health plan in the mid-Atlantic region announces a first-of-its kind initiative with analytics company Socially Determined to use social determinants of health (SDoH) analytics across all business functions.
– Access to these actionable insights will support CareFirst's mission to advance health equity and advocate for affordable, accessible, and quality care for members, employers and the communities they serve.
Enhance Care Quality and Health Equity for the 3.5 Million People the Company Serves
Using the SocialScape platform across job functions and business lines will empower CareFirst with greater visibility for identifying people who face elevated health risks due to social factors including but not limited to financial strain, food insecurity, housing instability, transportation barriers, and health literacy challenges. With this increased visibility, CareFirst will have the insights necessary to build highly tailored responses to people's specific needs.

CareFirst will leverage Socially Determined to support critical functions including, but not limited to:

– Helping employers better understand factors beyond clinical care that drive poor health outcomes for their workforce;

– Optimizing philanthropic investments in new community-based programs, partnerships, and interventions; and

– Ensuring care management teams are effectively reaching and supporting people with complex socio-clinical needs.
Source: https://hitconsultant.net/2022/05/24/carefirst-bcbs-socially-determined/