Leverage market intelligence to build comprehensive go-to-market strategies.
Data-driven SDOH strategy
Design a comprehensive framework and internal capabilities to leverage our Social Risk Intelligence, analytics, and expertise. These insights inform planning and decision-making for enterprise, market access, medical and real-world evidence-focused business units.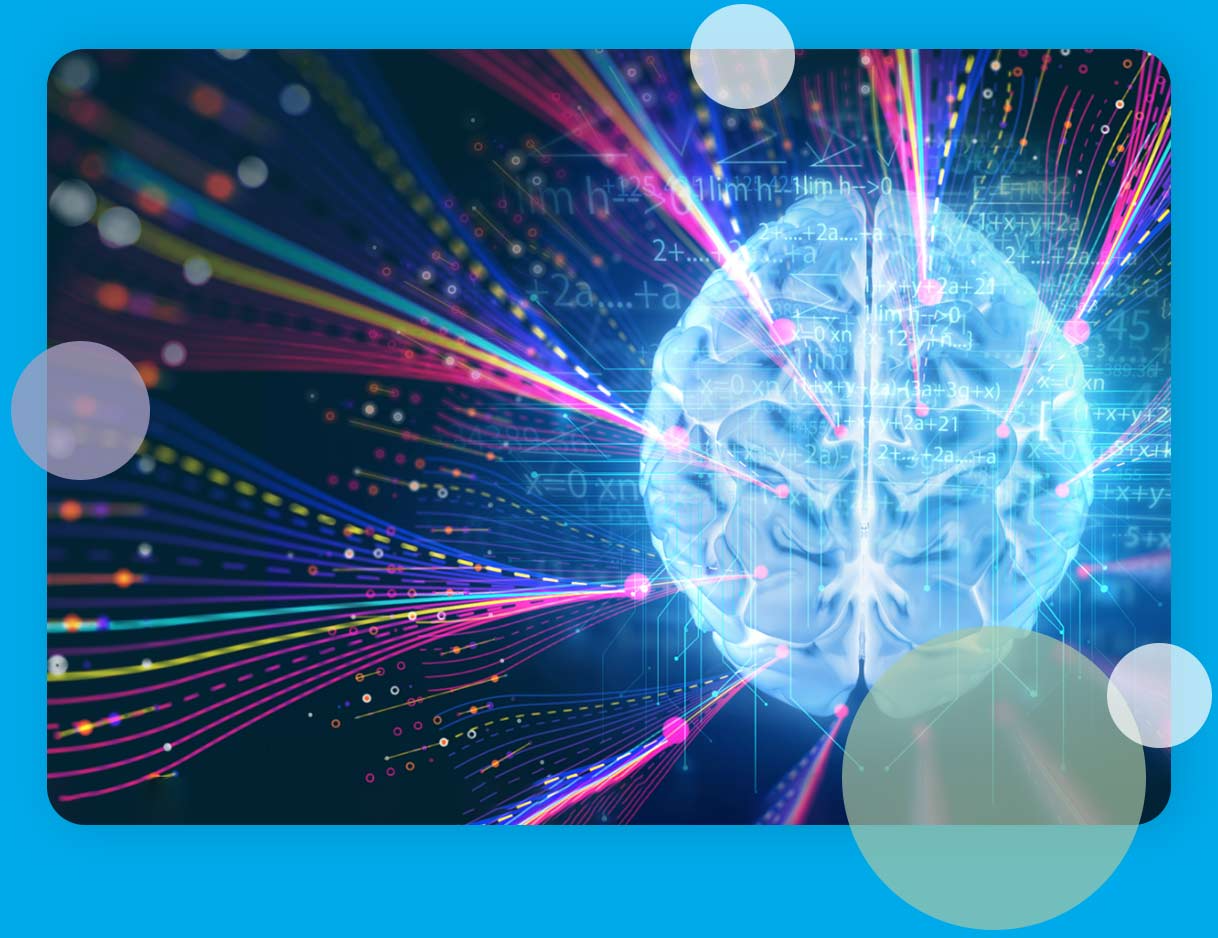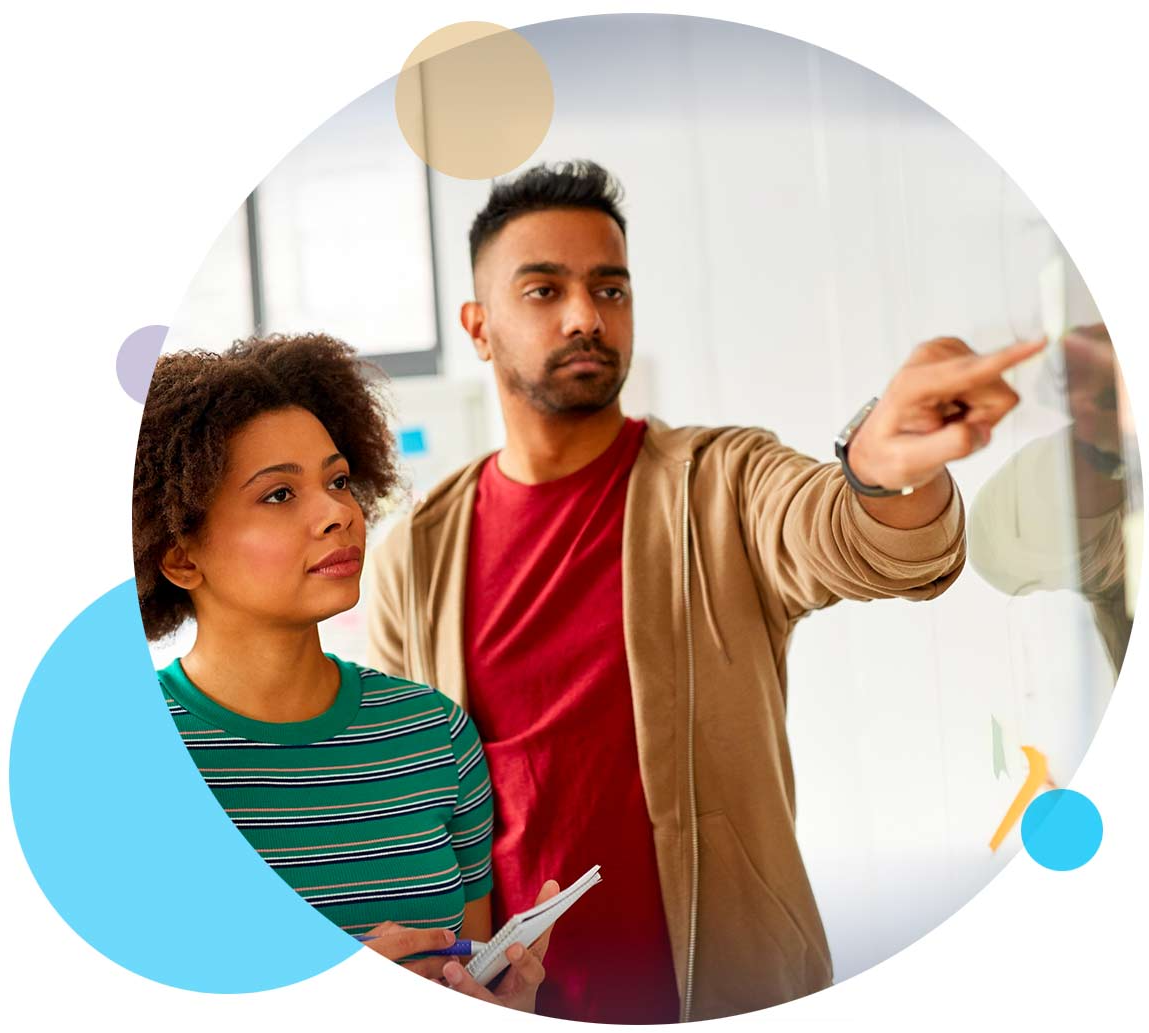 Population and market planning
Establish a consistent view of community-level contours and concentrations of social risk, such as the economic climate, food landscape and transportation network across your markets to understand implications and identify opportunities to drive business performance for therapeutic areas of focus.
Improve medication adherence
Design and align patient support service program interventions aimed at improving and measuring medication adherence for enrolled patient populations. Get a holistic view into person-specific social risk factors such as financial strain, food insecurity, health literacy challenges, and transportation barriers.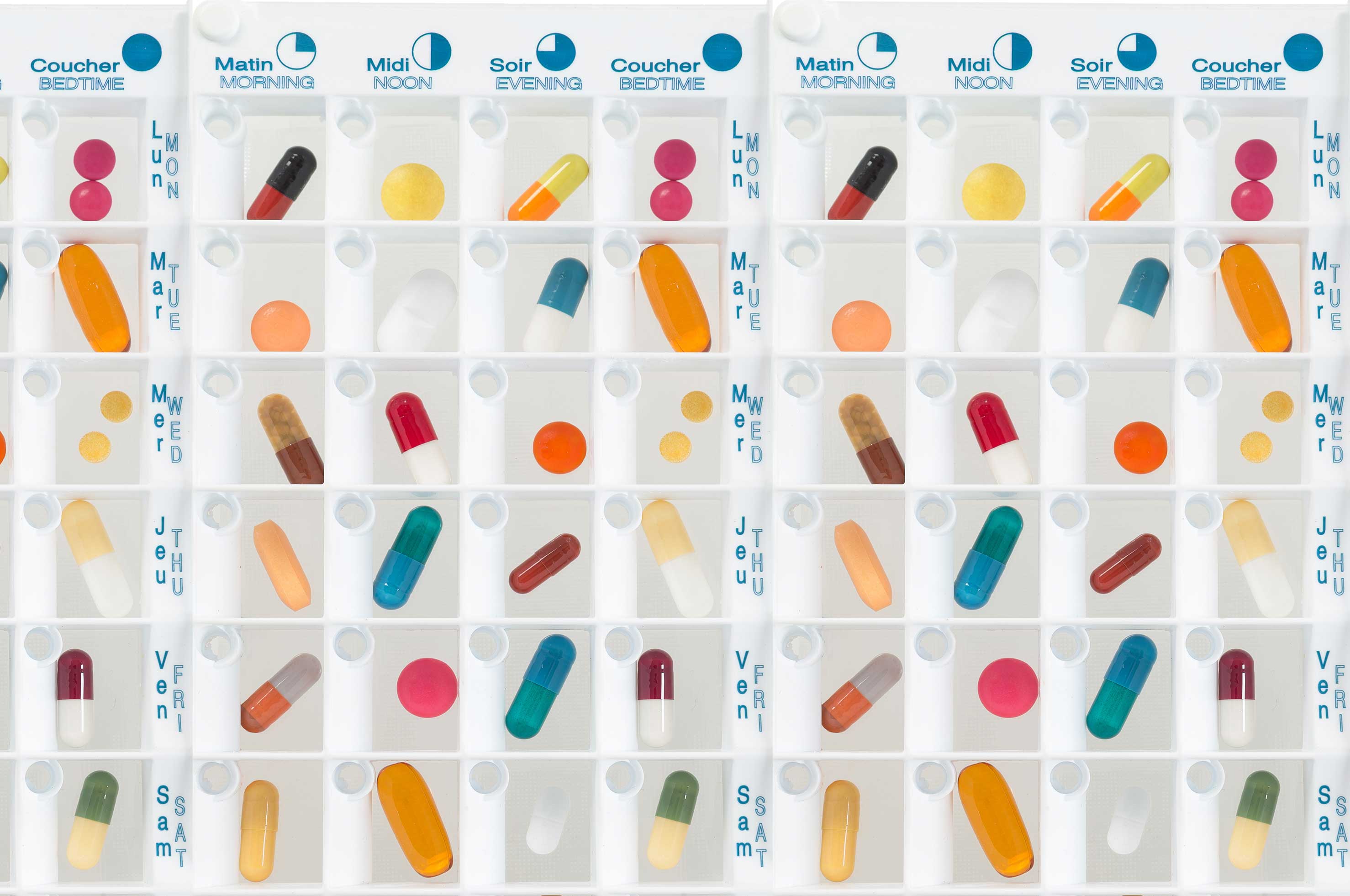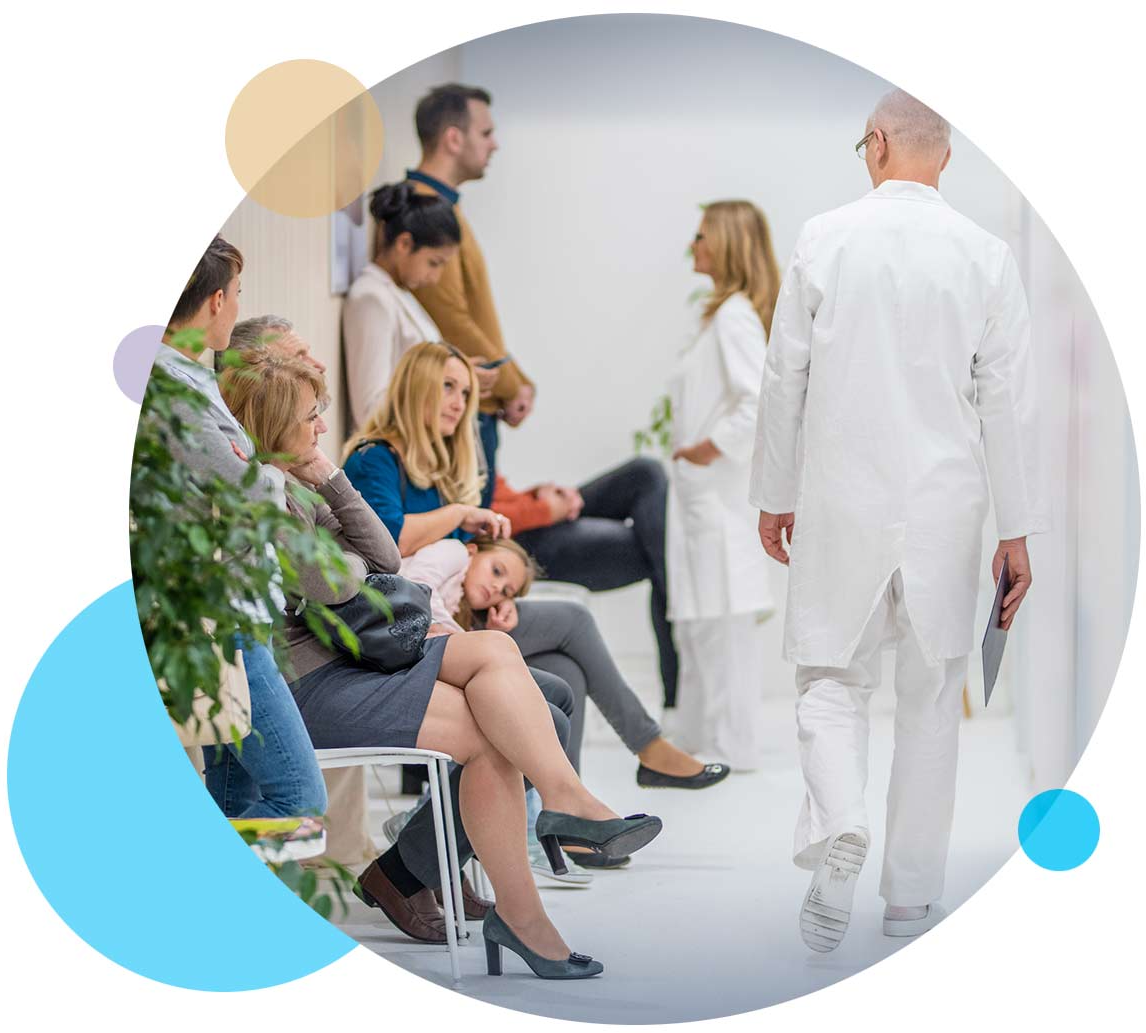 Clinical trial operations
Tailor recommendations for target markets and design strategies to optimize recruitment and retention by removing barriers to participation based on both community- and person-specific social risk insights.
Explore more about Socially Determined
healthplans-ourapproach-thm
Our Approach
Understand the impact of the Social Determinants of Health on those you serve to drive strategic interventions.
healthplans-aboutus-thm
About Us
Our mission, vision and values encompass who we are at the core and what we deliver to clients.
Insights-thm-1
Insights and Events
Stay informed on SDOH industry trends, hear from our experts, and see what events we are participating in.
Ready to learn more about
Socially Determined?