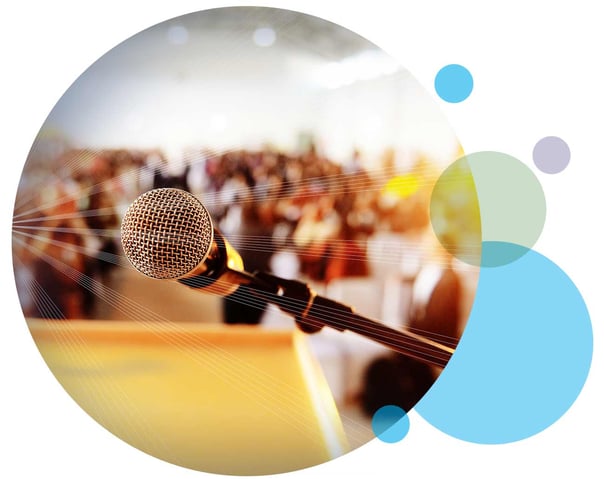 Press
People are talking
Keep informed with the latest news from and about Socially Determined.
Events
Come say hello
Know what events we are participating in and when. We hope to see you there.
View Calendar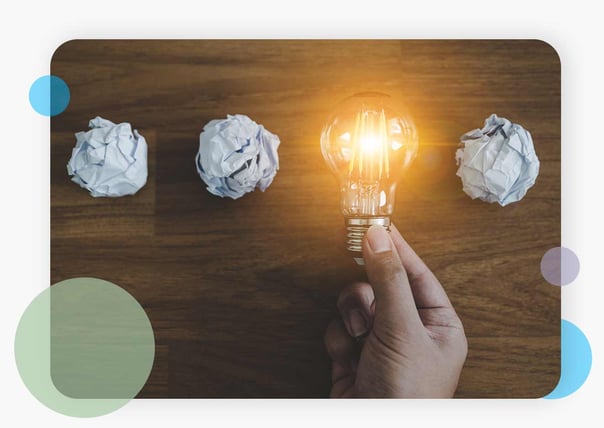 Resources
Learn from our experience
Find all the SDOH insights you need with blog articles from our subject matter experts, case studies, and more.
Ready to learn more about
Socially Determined?