See how social risk impacts your patients to advance health equity, drive better health outcomes, and improve key business metrics.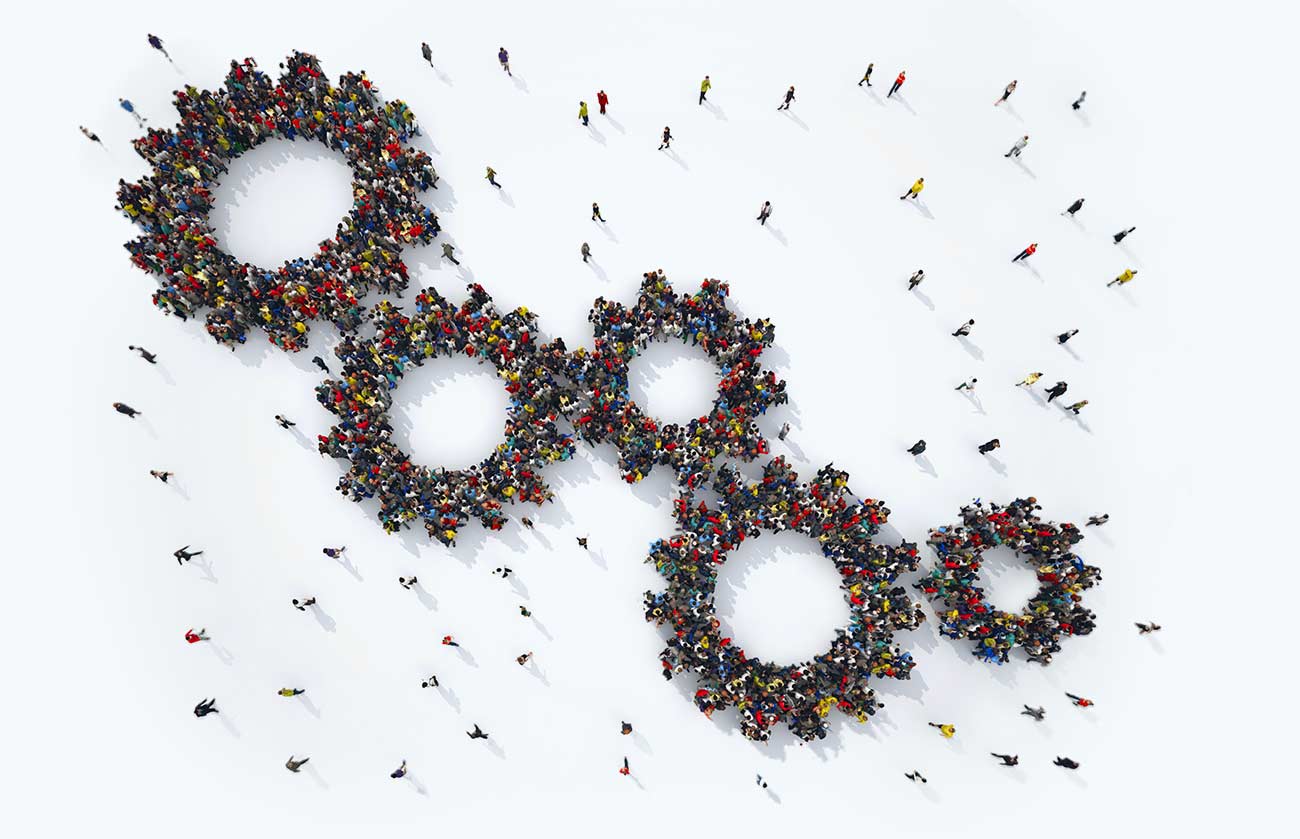 Optimize quality and financial performance by isolating patient populations and drivers of suboptimal outcomes such as costs and utilization.
APPLICATIONS
Value/Risk-Based Models
Payer/Provider Plans
Quality Incentives
Pay-for-Performance Programs
Socio-clinical Interventions
Design and deploy tailored interventions proactively to communities (place-based) or specific subgroups (condition-based).
APPLICATIONS
At-risk populations (VBP, Bundles, etc.)
Community Relations/Outreach
Health Equity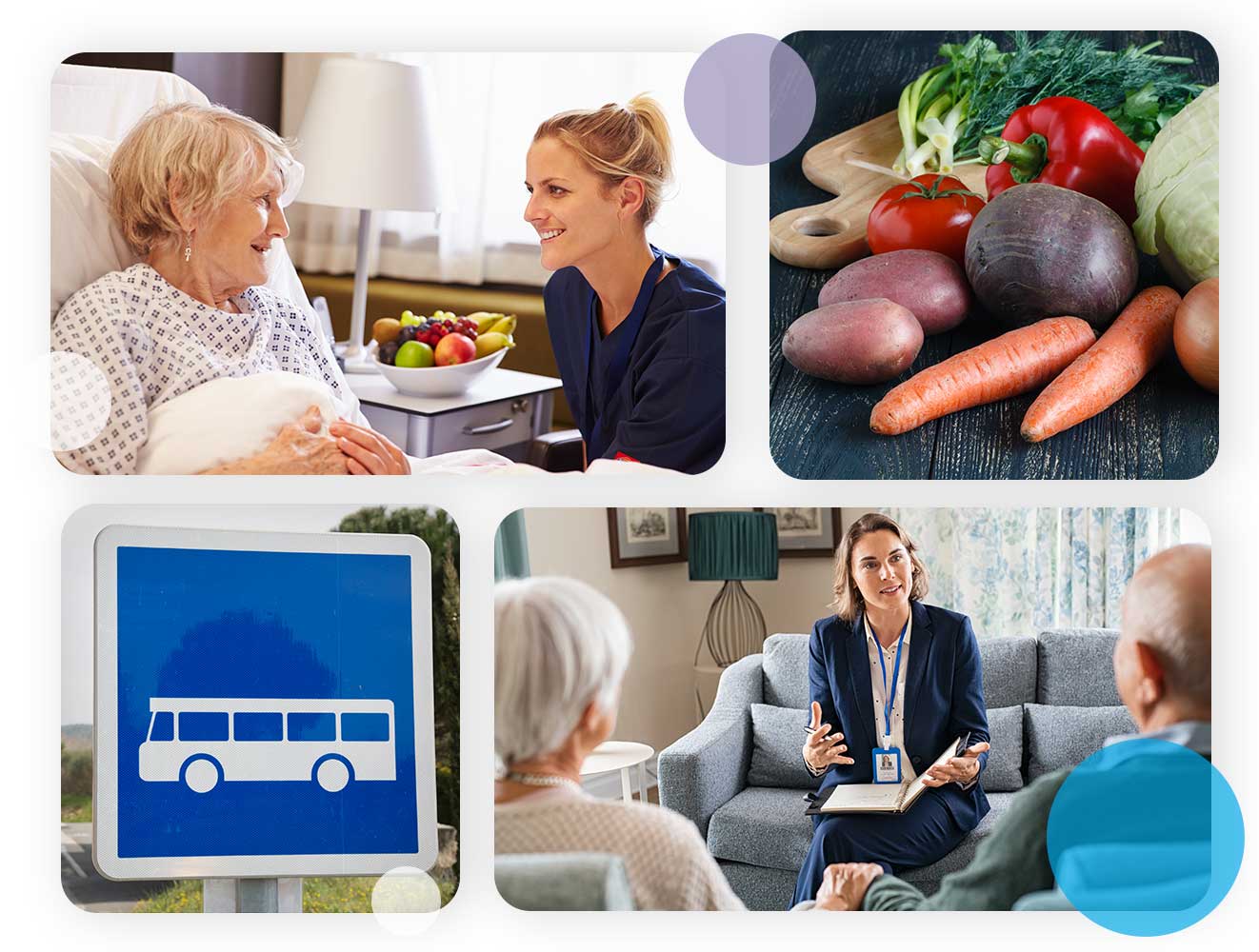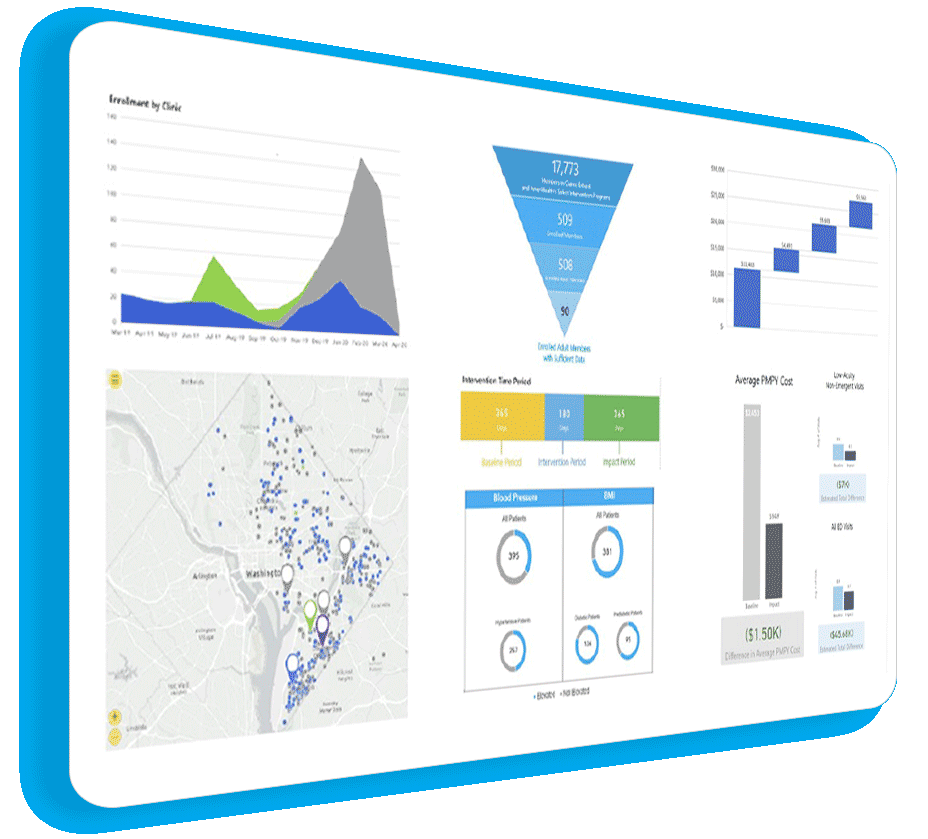 Quantify the impact of existing or new interventions and partnerships across financial, quality, and/or survey measures.
APPLICATIONS
Community Relations/Outreach
Health Equity
Foundation
Outcomes Research
Support CHNA needs, identify referral network gaps, and opportunities, and inform potential partnerships including interventions.
APPLICATIONS
Community Benefit
Community Relations/Outreach
Care Management
Referral Network
Health Equity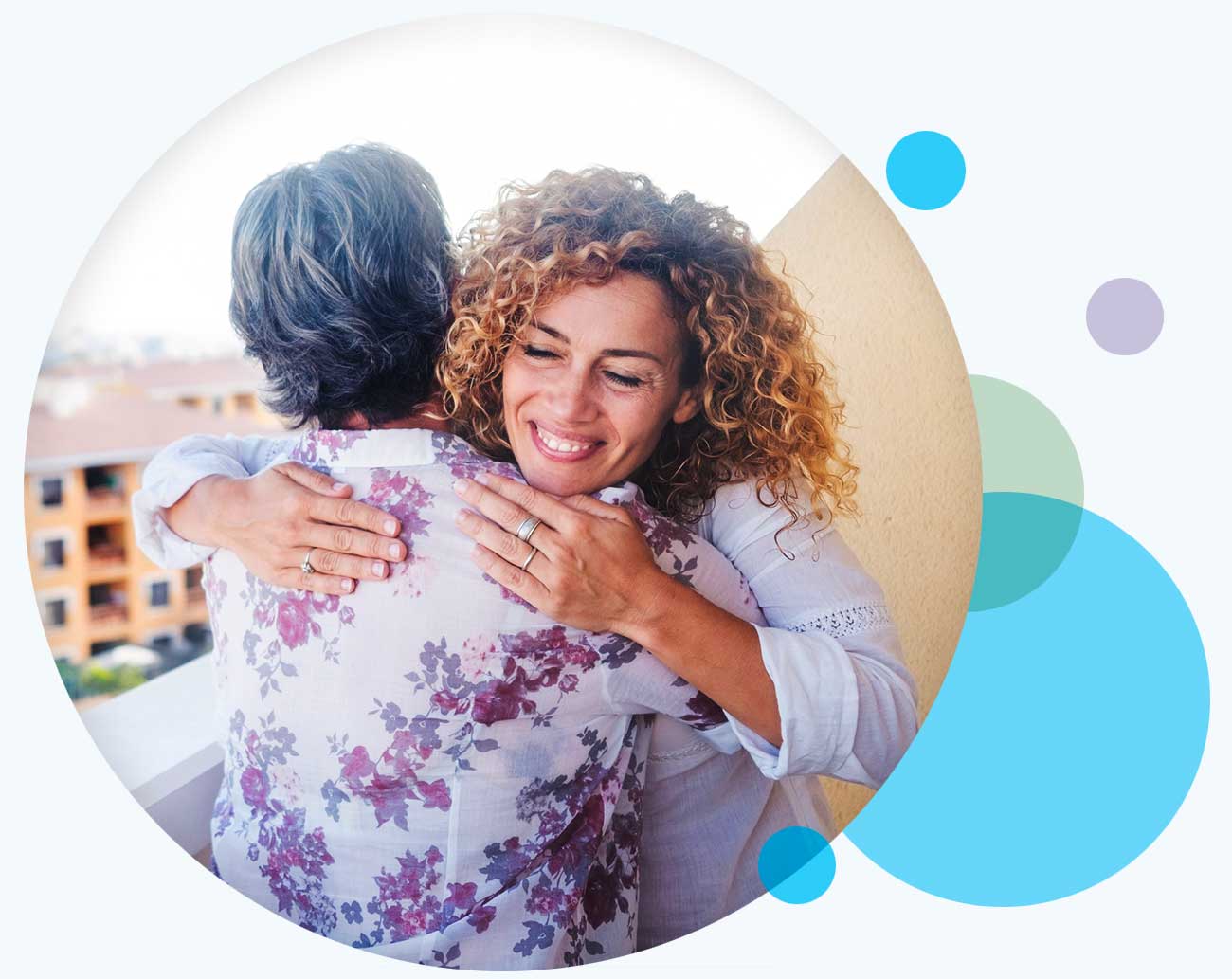 Explore more about Socially Determined
healthplans-ourapproach-thm
Our Approach
Understand the impact of the Social Determinants of Health on those you serve to drive strategic interventions.
healthplans-aboutus-thm
About Us
Our mission, vision and values encompass who we are at the core and what we deliver to clients.
Insights-thm-1
Insights and Events
Stay informed on SDOH industry trends, hear from our experts, and see what events we are participating in.
Ready to learn more about
Socially Determined?